In this episode Maurice Cherry, Content Marketer at Fog Creek Software, and host of the award winning podcast Revision Path joins Gary Rozanc to discuss what he has learned over 5 years and 240 episodes of hosting Revision Path. From ways Design Educators can promote diversity into the classroom to the systemic problems facing black students Maurice shares his insights. In the second half of the conversation Maurice talks about his own design practice, how studying Math and English makes him a better designer and how much the industry have changed in the past 20 years.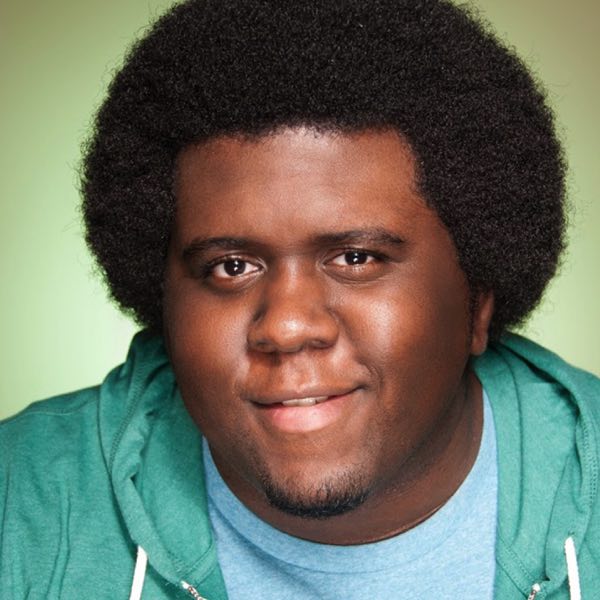 Maurice Cherry is a content marketer at Fog Creek Software, a company dedicated to creating products that enable every person and every team to make thoughtful, useful software. Before Fog Creek, Maurice was principal and creative director at Lunch, a multidisciplinary creative studio in Atlanta, GA.
These days, Maurice is perhaps most well known for his award-winning podcast Revision Path, which showcases Black designers, developers, and creators from all over the world. Other projects of Maurice's include the Black Weblog Awards, the Web's longest running event celebrating Black bloggers, video bloggers, and podcasters, 28 Days of the Web, and The Year of Tea.
Maurice is the 2018 recipient of the Steven Heller Prize for Cultural Commentary from AIGA, the 2018 recipient of the CL Influentials award in the fields of business and tech, and was also named as one of GDUSA's "People to Watch" in 2018.