In this episode In episode 60 of Design Edu Today, Steph Loughran, Art Director at Outstand, joins Gary Rozanc to discuss the differences between working remotely on an in-house team versus working at a large digital agency. Along the way Steph talks about the different approaches to responsive web design including her love for element collages. The conversation also covers creating animations and micro interactions and the industries strong preference for Sketch over other layout programs.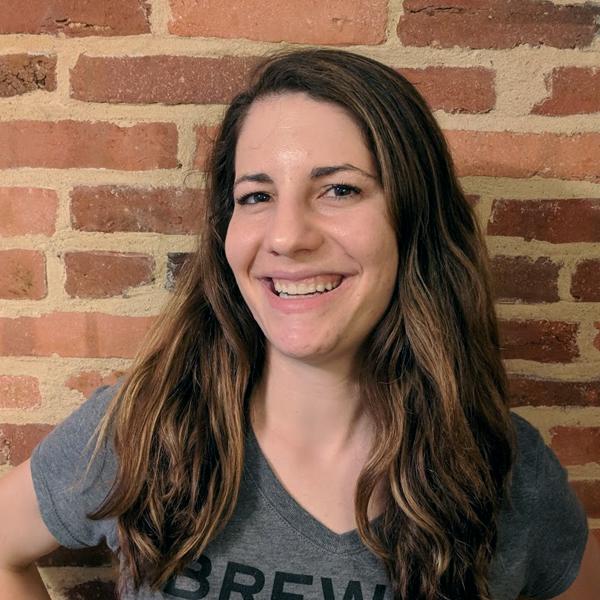 Today's guest is Steph Loughran. Steph is a Design Lead in Baltimore, MD where she remotely works for Outstand. Before joining Outstand, Steph worked for the Baltimore area firm Mindgrub. After graduating from SCAD in 2010, Steph spent almost 8 years working on mostly large scale, CMS-driven website redesigns for universities and non-profits. Steph's favorite part of a project is the conceptual work at the very beginning; where she would study up on the university and sketch out a string of ideas that not only look great, but will solve problems.
Outside of work Steph likes to hike with her 2 dogs, be a beer snob, or complete 100+ hour long JRPGs (because she does every single side quest available).