In this episode Meena Khalili, Assistant Professor at the University of Louisville, joins Gary Rozanc to discuss the education of an I-Shaped versus a T-Shaped student. Meena goes in-depth on what skills actually constitute a T-Shaped students including where coding and UX/UI fit on the T-Shaped diagram. The discussion also covers startling statistics from the Department of Labor on the decline of Graphic Design jobs and the exponential growth of Interactive Design jobs. Finally, we end the conversation by discussion how design education can lead the industry, not follow it.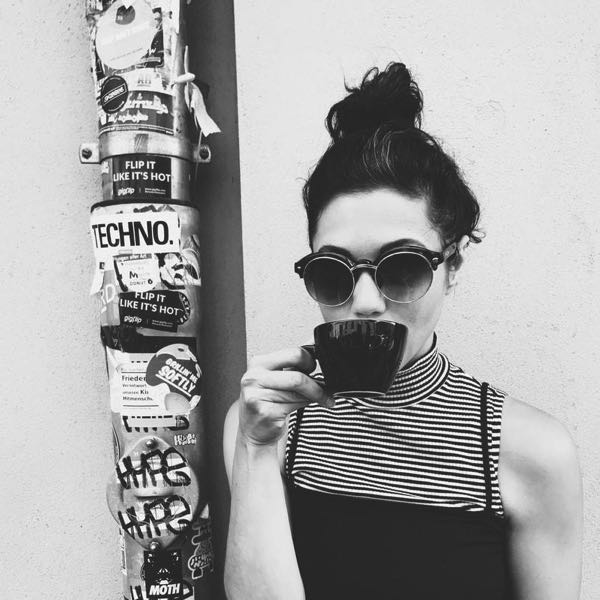 Meena Khalili is an Assistant Professor at the University of Louisville and earned her BFA in Illustration and received her MFA in Visual Communication + Graphic Design from VCUarts.
Khalili's work has been shown at the Type Director's Club of New York, Chicago Design Museum, and galleries throughout North America, Canada, China, Indonesia, Australia and Moscow, with book art in the permanent collection at the VCU Libraries Special Collections and Archives.
Her research crosses boundaries between traditional design and studio art practices and explores typography and language through design, illustration, moving image, and book art. She completed study at the Illustration Academy, and the LdM Institute in Florence, Italy, and finds inspiration in travel, culture, and her experience as a first generation Iranian-American.
In addition to her international exhibition schedule, she maintains an active speaking schedule with engagements and workshops throughout the U.S. and in Doha, Qatar.