In this episode Sam Borowy, Senior Experience Designer at T. Rowe Price, joins Gary Rozanc to discuss how students present their work online and in-person during interviews. Sam goes in-depth on how students should prepare each for their specific use including using narrative. Sam also discusses what skillsets she specifically looks for when hiring both user experience and visual designers. Finally the conversation wraps up with a discussion on what skills design educators should be focusing on more. Hit: Responsive Design!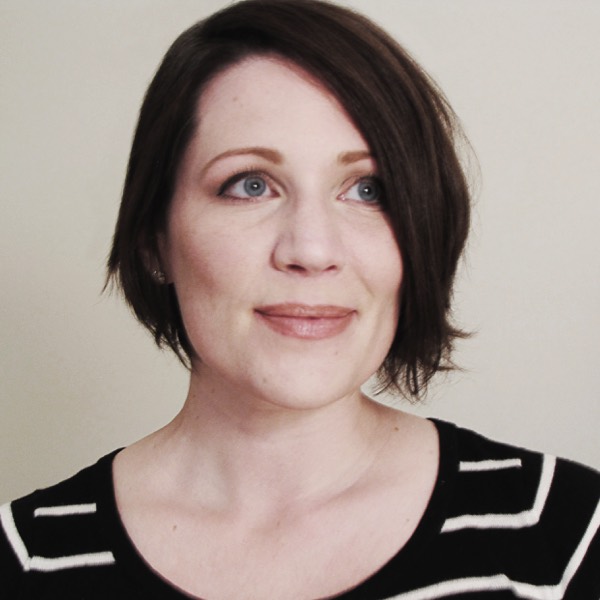 Sam Borowy is a Senior Experience Designer at T. Rowe Price's Client Experience & Digital Transformation lab. Sam identifies as a creative director and designer with a love for creating engaging experiences, who takes a thoughtful approach to interactive design with a focus on user experience.
With 10+ years of experience working at top digital, social and advertising agencies in the Baltimore/DC area, Sam creates beautiful — and strategic — user-centered websites that work across all devices. Her approach to design is often described as clean and intuitive.
As a creative leader, Sam has mentored and inspired many designers and creative teams by creating a supportive workplace fostering collaboration between teams, so that communication is clear and open between strategy, development, project management and design.
Sam is constantly learning from the amazing people around her and is active in the local design community, offering design critique at portfolio reviews and mentoring designers.