In this episode Neil Ward, Assistant Professor of Graphic Design at Drake University, joins Gary Rozanc to discuss collaborations with students in the Art & Design, Computer Science and Journalism departments at Drake to design and develop Android Apps. Neil goes into details on logistically making the collaboration work for scheduling, matching students' skill levels across departments, and the benefits and pitfalls of the project. Neil also discusses how this project fits into the overall design program at Drake and where UX theory would best fit into a design program.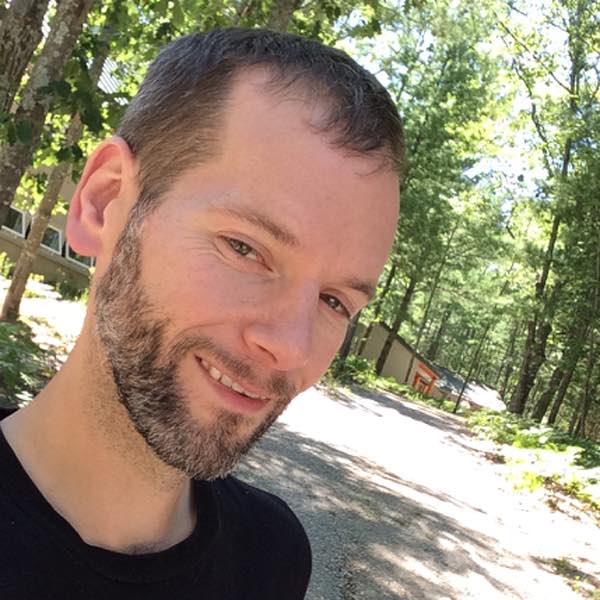 Neil is an Assistant Professor of Graphic Design at Drake University. Neil received a B.F.A. in graphic design from Sage College of Albany in 2007 and his Masters of Fine Arts degree with a concentration in graphic design from the University of Tennessee, Knoxville in 2013. Before coming to Drake, he taught new media, typography, and web design at The University of Tennessee - Knoxville (2010-13), Illinois State University (2013-14), and Heartland Community College (2014).
He has been principle of Neil O. Ward Graphic Design, since 2006, and has worked as a staff designer in marketing agencies pursuing a wide range of design projects. Neil's professional experience includes print, publication, identity, and web design.