In this episode MiHyun Kim, Assistant Professor of Communication Design at Texas State University, joins Gary Rozanc to share her own questions about teaching interactive design. The questions MiHyun Kim suggested lead to an in-depth conversation about non-traditional ways of introducing coding concepts such as computer games to make learning languages like HTML, CSS, and much easier. MiHyun Kim also shares how she teaches app, user experience, and responsive web design across three courses. Finally, the conversation wraps up with a discussion about dynamic data visualization and if it's appropriate for undergraduate students.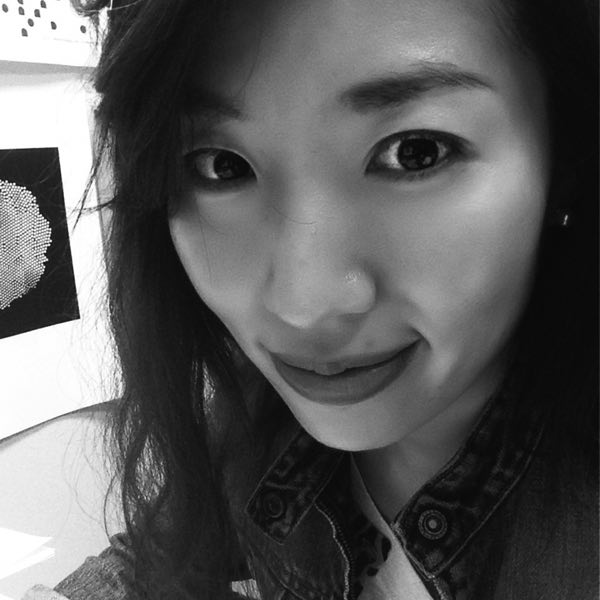 MiHyun Kim is an Assistant Professor of Communication Design at Texas State University. Her ongoing research is an interdisciplinary project utilizing interactive storytelling and screen-based design work. She recently got awarded as a Primary Investigator an Art Commission grant from City of San Marcos to create an interactive mobile app design called Mermaid Tales.
She has been recognized from numerous national and international design organizations including 2015 Eeum Design Connect organized by ico-d (International Council of Design) in Gwangju, Korea, User-Center Design at AIGA Design Educator conference in Los Angeles in 2017, and she was awarded a fellowship from eyeO festival 2014: Annual Digital Art, Interaction and Information festival in Minneapolis, MN. She has work in permanent collection at Purdue University, West Lafayette, Indiana and Denmark Poster Museum, Aabyøj, Denmark.