In this episode Yana Sakellion, Associate Professor at the American University in Washington D.C., joins Gary Rozanc to discuss the Student Web Awards and why in an open source industry with a lot of self taught professionals, the there is such a lack of sharing of course material and student work amongst interactive and web design educators. Yana also shares her perspective on the elusive balance of visual design and front-end development training in design programs. Finally, Yana also discusses a variety of ideas including the value of using WordPress templates, where to introduce portfolio courses, and approaches to web design in the classroom.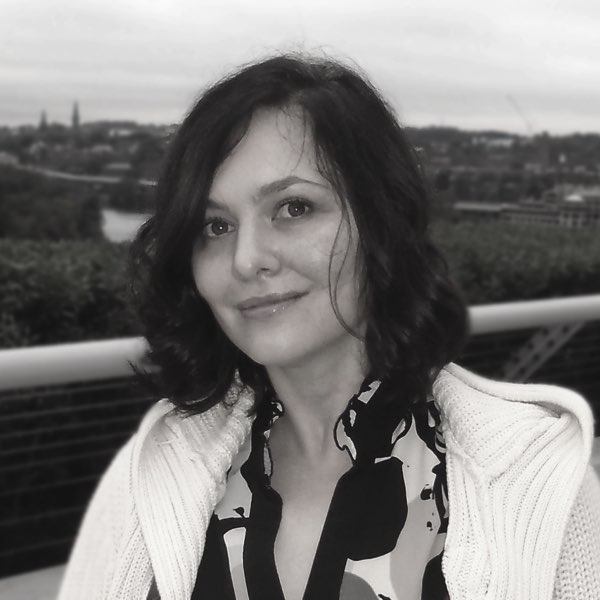 Yana Sakellion is an Associate Professor at the American University in Washington D.C. Yana's practice emphasizes an interdisciplinary approach to making and conceptual inquiry, with special interest in Interactive Physical Interface design and Interactive Storytelling.
During her 10 years of professional experience, Yana worked on a variety of design and media projects for corporate clients as well as non-profit organizations including Target Corporation, Johns Hopkins University, The Maryland Historical Society, and US postal service. Yana earned her Master of Fine Arts degree from the Department of Digital + Media at the Rhode Island School of Design, and her work has been exhibited and published nationally.