In this episode Tim Hykes, User Experience Designer at Wells Fargo Advisor, joins Gary Rozanc to discuss the differences between User Experience Design, Interactive Design, and Print Design. The conversation goes into specific details on the common thread between the three distinct professions and how print design educators can bring User Experience Design into the classroom. Tim also shares his insights on how the design industry has radically changed in the past twenty years and that change's effect on skills like craft and file management.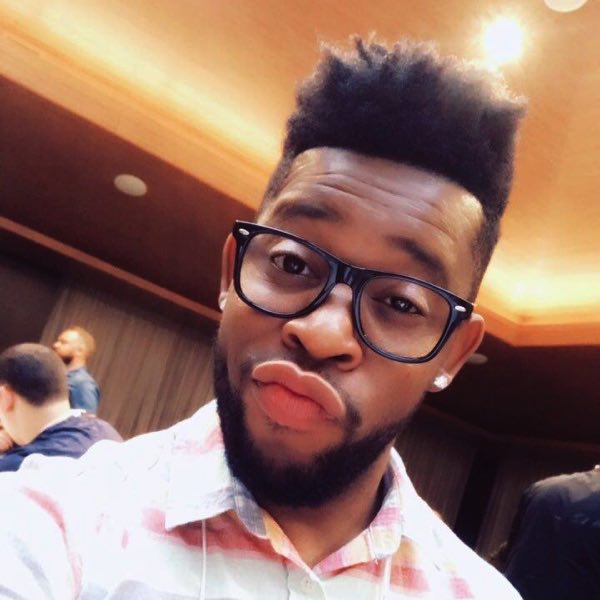 Tim Hykes received his Associate of Applied Science with an emphasis in Graphic Design from Saint Louis Community College. He continued his education at the University of Missouri – St. Louis (UMSL) where he received his Bachelors of Fine Arts with an emphasis in Graphic Design. While at UMSL Tim learned UX under the direction of UX Designer Patrick McNeil. Hykes volunteers his time with AIGA St. Louis. There he's the President and he assumed that position July 1, 2017. Tim is also a member of AIGA's National Diversity and Inclusion Committee. In 2016 he co-founded the Design + Diversity Conference in St. Louis, Missouri. This conference focuses on the diversity issues in the design community. In extending the conference, Tim created the Design + Diversity Podcast. The podcast brings co-host Tim Hykes & Antionette Carroll together to talk to designers about diversity in the design industry.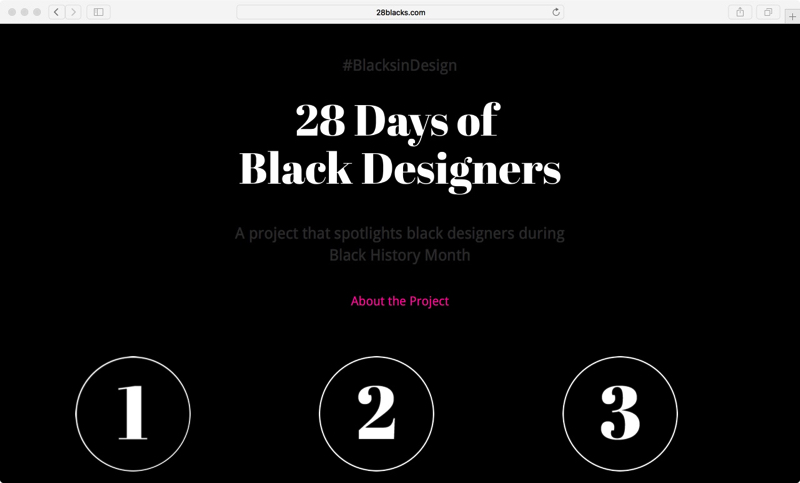 What Tim is most noticeable for is his side project The 28 Days of Black Designer Project. This project featured 28 Black Designers in the design industry. This included fashion designers, graphic designers, architectural designers, and more. The project was featured across all social media platforms with large social followings.