In this episode Rachel Inman UX Designer at Google joins Gary Rozanc to discuss the education necessary for a someone to become a User Experience Designer. We go into specifics on the different education paths open to students, and what is specific to User Experience Design that can be applied to all forms of design from graphic design to industrial design. Finally, we talk about the types of information gathered by the UX team and how it could be a basis to start graphic design projects from.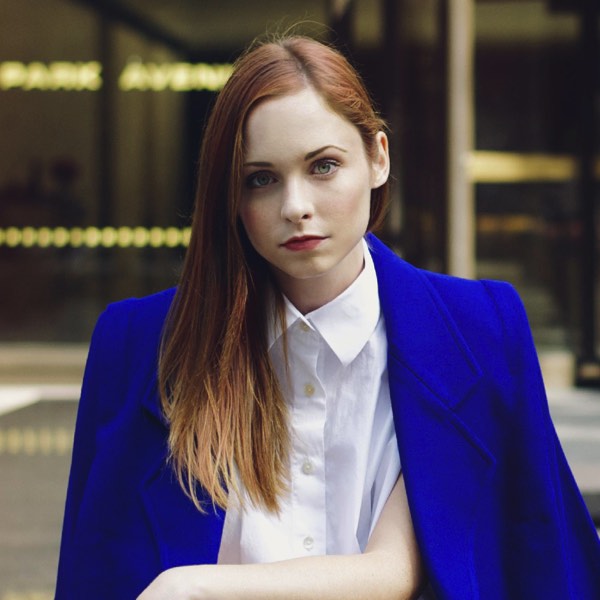 Rachel Inman. Leading UX design for Project Sunroof and Earth Outreach at Google, Rachel works on a diverse set of projects across the Google Maps space. She's focussed on elevating high-impact data atop maps, putting beautifully visualized aggregated information in the hands of scientists, policy makers, advocates, educators, and community members.
Rachel has also worked at the innovative digital agency, R/GA, where she created better user experiences for Nike and Samsung. She's been honored to speak about her work on stage at IxDA's Interaction South America, Strelka Institute for Media, Architecture & Design, San Francisco's GIS Day, and in written form with Net Magazine and Look At Me.