In this episode Karelia Jo Moore Experience Lead at Huge joins Gary Rozanc to discuss what makes User Experience Design different from Interactive Design. We will also discuss the User Experience Design process and how it fits into the overall design process. We finish up the conversation talking about the specific User Experience Design principles Design Educators should be teaching to Interactive Design students.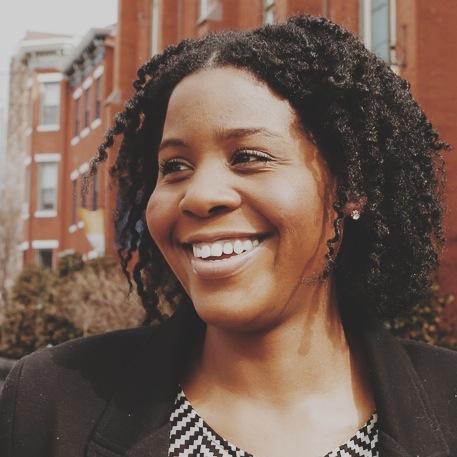 Karelia Jo Moore. Karelia leads interaction design on everything from new business to product visions to full-site redesigns at the DC office of Huge. As an Experience Lead, some of her clients have included the White House, NBC Universal, American Student Assistance, Erie Insurance, Pfizer and Target. Prior to Huge, Karelia had a past life as a visual designer in New York, Chicago and Atlanta.
She is passionate about using design to further civic engagement and facilitate better lives. Karelia holds a BFA in visual communication and a BA in communication from the University of Arizona; and a graduate certificate in Design from The Portfolio Center in Atlanta.