In this episode Anne Petersen Director of User Experience at Fastspot joins Gary Rozanc to discuss what makes user experience design different from interactive design. Anne also describes the user experience design process in detail and how it fits into the overall design process. Anne finished the conversation talking about what user experience design principles design educators should be teaching to interactive designers in the classroom.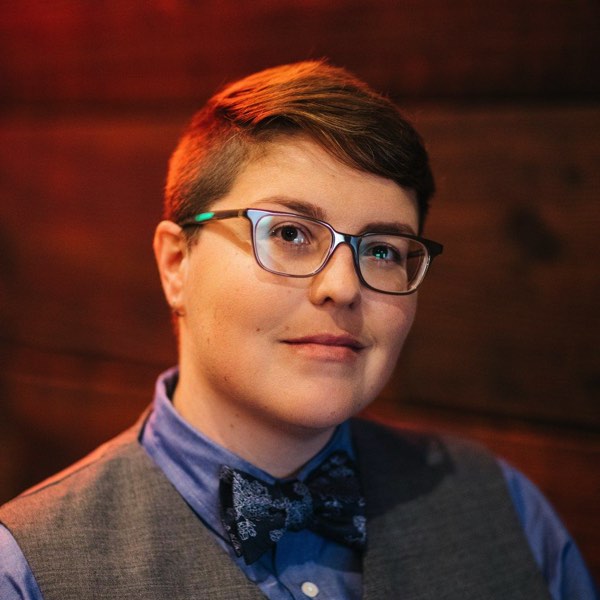 Anne Petersen, Director of User Experience at Fastspot brings over a dozen years of experience creating holistic strategies that center the experiences of people who need technology to work for their benefit. Anne's mission is to improve lives in large and small ways via beautiful, understandable and sustainable digital products. Her work spans user research, roadmaps, content strategy and facilitating collaborative workshops with clients.
Her experience and passion are in the higher education and nonprofit sectors, but Anne has a breadth of knowledge from work with past clients in the insurance, risk information systems, and accounting industries. She's been in-house at universities like Penn State and University of Illinois at Chicago, as well as within agencies and consultancies like Lipman Hearne and Rightpoint. Anne also helped bring a hardware product to life that has been available in the Apple Store: the Nova flash.
Anne is proud to serve on HighEdWeb's annual conference committee, and to have been a past president of Chicago Nerd Social Club and Pumping Station: One. Fluent in emoji and Danish, you'll find her on almost every social network interpreting UX and humanity via entertaining GIFs. (Soft g there, by the by.