In this episode Alexis Findiesen Senior Developer, and Zaid White Senior Art Director at CHIEF join Gary Rozanc to discuss the ins and outs of how designers and developer work together. The discussion goes into the details of when they work side by side, what kind of files they hand off to each other, and how micro interactions are designed and developed. Alexis and Zaid also share how their academic backgrounds, different from what their daily work, lead them to where they are today.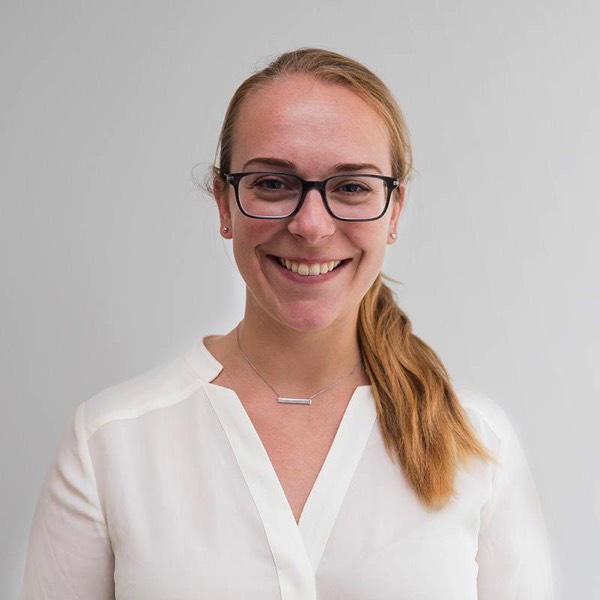 Alexis's dovetailing interest in development and design make her an invaluable asset to the CHIEF team. Her right-brain/ left-brain dexterity enables her to work seamlessly with both design and development teams to translate creative visions into digital reality. Always a hand-raiser, Alexis takes on a variety of site-building roles, working attentively to execute designs while identifying and solving development issues.
Beyond distinguishing her technical and creative achievements, Alexis is a gifted communicator and collaborator, and is passionate about thought-leadership in the tech field. Alexis holds a BA in Studio Art from the University of Maryland, College Park.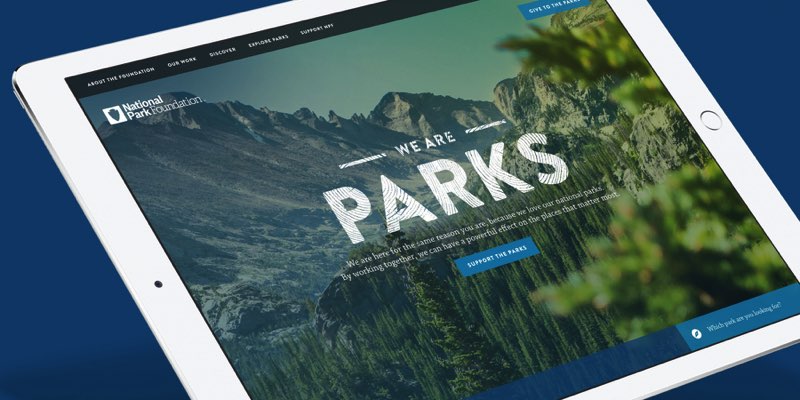 ---
Zaid is an experienced designer, developer and art director with a work background that spans a range of design disciplines including identity, print, motion, 3D, product, and furniture design. As Senior Art Director at CHIEF, he works as a design lead on large-scale interactive projects alongside a group of equally passionate strategists, UX-ers and developers.
Zaid holds a Bachelor's degree in Industrial Design from Virginia Tech which is framed—but not hung—in his house in Virginia that he shares with his wife and three children.
During their time with CHIEF, Alexis and Zaid have worked together on a number of large-scale interactive projects as a design/dev tandem. Some of their most recent project collaborations include work for: National Park Foundation, Peterson Institute for International Economics, and Ameris Bank