In this episode Kelly Driver, Senior Interactive Designer at idfive, joins Gary Rozanc to discuss the interactive design process including how designers and developers work together, how much HTML and CSS designers really need to know, and how entry level designers have trouble keeping up with the pace necessary to be successful in the industry.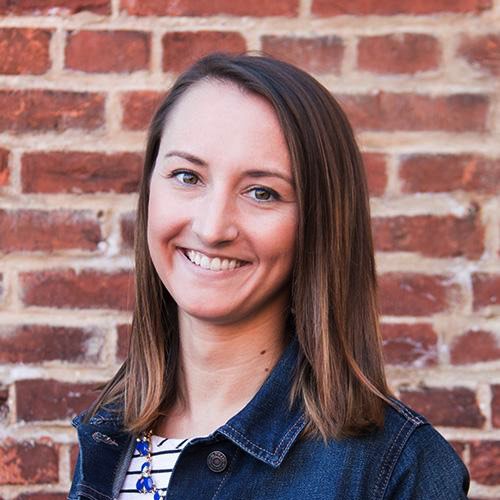 Kelly Driver is a Senior Interactive Designer and user experience researcher at the Baltimore area firm idfive. Kelly works to understand an audience before she designs for them. By applying testing and research to her design methods, Kelly bridges the gap between design and UX—an increasingly vital task in our industry—to ensure her projects work just as good as they look. Kelly's created beautiful and functionally effortless work for a variety of national and local clients including Special Olympics, Johns Hopkins University, The Kennedy Krieger Institute, and Baltimore Office of Promotion and Arts.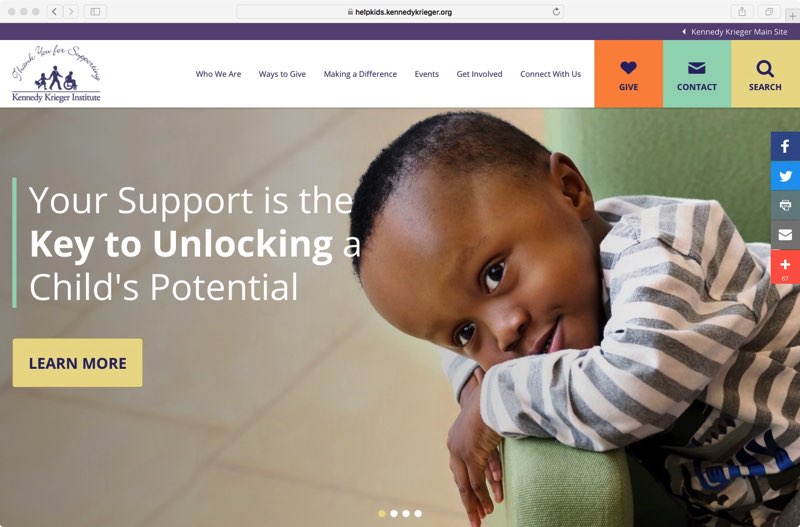 Kelly's focus and interest lie in human-centric design. Putting her users at the heart of her research and design process, her work is empathetic to the audience's goals and concerns. Kelly feels that design has evolved to be more than just what something looks like and how it functions. Design is also how it makes you feel.
Kelly holds a B.A. in Studio Art, with a concentration in Graphic Design and a minor in Art History, from the University of Maryland, College Park, and an M.F.A. in Integrated Design from the University of Baltimore. A firm believer in the importance of community involvement and the value of inspiring others, Kelly's also an undergraduate adjunct professor.