In this episode Vijay Mathews, W&CO Co-founder, joins Gary Rozanc to discuss the interactive design process for the Newark Walks app. The conversation goes into specific details on curating the user's journey through Newark, how designers and developers work together, who creates the content and the production timeline from initial client meeting to product launch. We also discuss why the Newark Walks was an Android/iOS app instead of a web based app.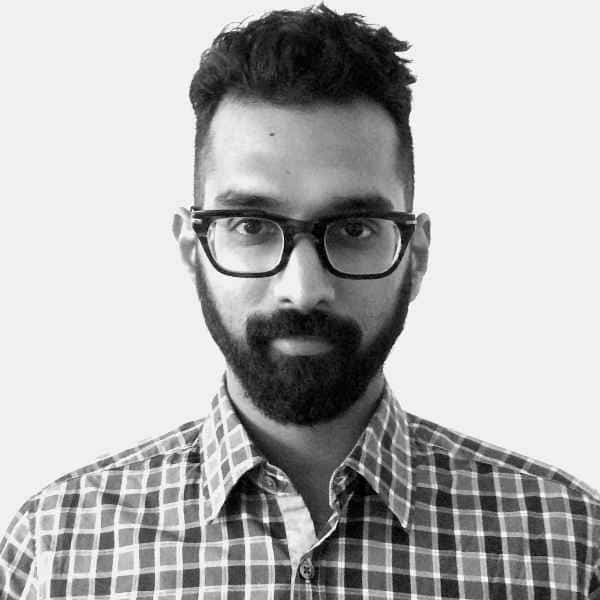 Noticing a trend towards mobile applications, Vijay Mathews, Co-founder of W&Co., jumped on board and learned quickly the value of a digital presence. For over five years, Vijay has designed and developed dozens of applications, and has consulted with a wide variety of clients regarding digital strategy, design, and implementation including AIGA, the City of Newark, Harvard University, the Four Seasons, Samsung, and Wolff Olins.
His work has been published in Design on Screen (expected Oct 2016) published by Sandu, the fourth edition of Designing Brand Identity by Alina Wheeler, Numbers in Graphic Design by Roger Fawcett-Tang, the fifth edition of Graphic Design Solutions by Robin Landa. and the second edition of Signage and Wayfinding Design by Chris Calori and David Vanden-Eynden. Additionally Vijay has spoken at the national conference at SEGD, the Fashion Institute of Technology, the International Sign Association conference the Digital Signage Expo, and for the Print Magazine Design Series.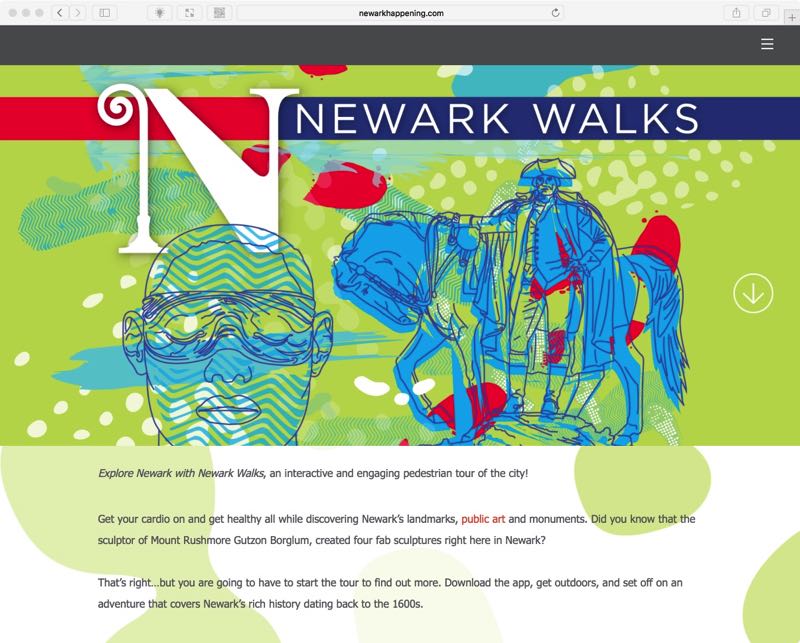 Prior to founding W&CO., Vijay worked as a Senior Designer at Two Twelve, an environmental graphic design firm in New York. Before that, he was an associate designer at WGBH, PBS's largest producer of web and television content, where he created a variety of print materials for television programs. He also worked as a print designer for Hatch Show Print, a respected letterpress print shop of music and event posters in Nashville, Tennessee.