In this episode Robyn Kanner, UX Designer at Amazon, joins Gary Rozanc to discuss non-traditional paths to becoming a graphic designer and the differences between Brand Design and User Experience Design. We will also go in depth about creating a user journey and what lengths are truly necessary for designers to properly research the end user of their products. We finish up the episode with a call to designers to get involved in politics beyond posters and safety pins.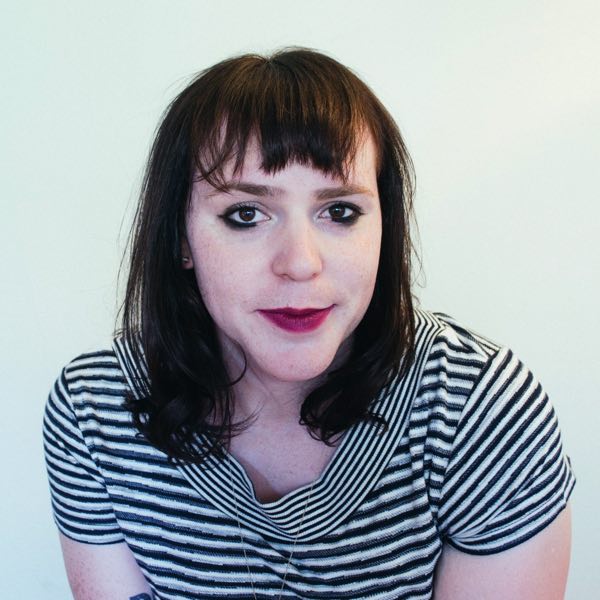 Robyn Kanner, a designer living in Seattle, making responsible design decisions by diving deep to solve the right problem. Currently Robyn is a UX Designer at Amazon within Community where she primarily works on system design with a strong focus in mobile.
Robyn also co-founded and designed MyTransHealth which is a resource dedicated to helping trans people find access to quality healthcare and was invited to the 2016 White House LGBT Tech summit.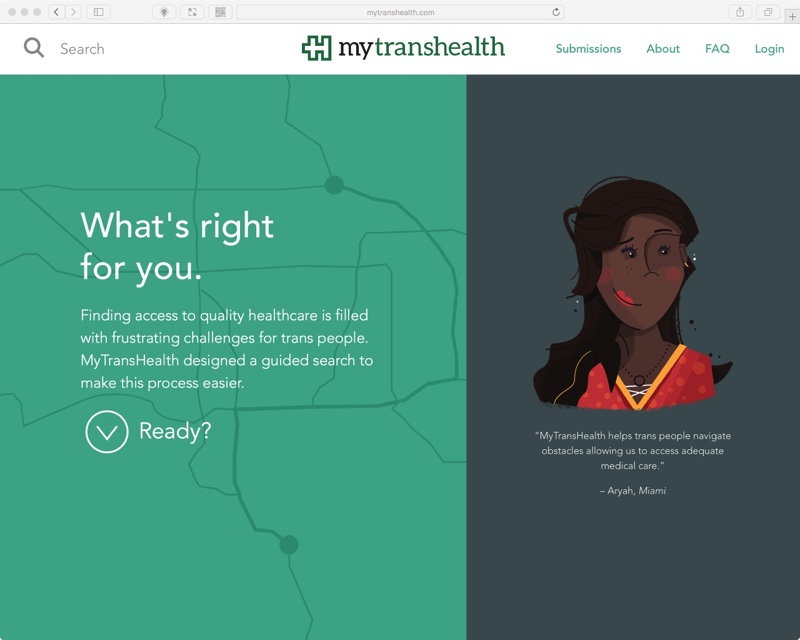 Robyn started her career in the music industry designing albums and has worked as a brand designer for Staples and New Balance.