In this episode Chris Hallahan, User Experience Designer and Design Educator at Kent State University, joins Gary Rozanc to discuss the nuts and bolts of teaching responsive web design in a single class including different strategies for teaching HTML and CSS, User Experience, and Visual Design. We also touch on how that class fits into a larger curriculum and what an idea set of courses or program would look like.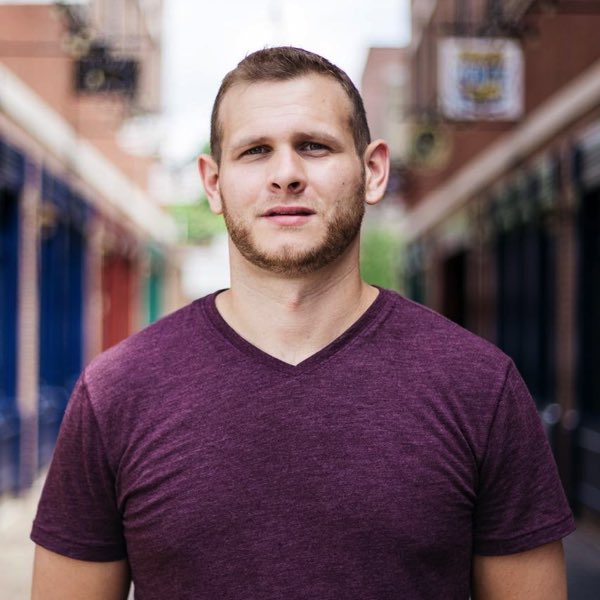 Chris Hallahan works full time for Kent State's College of Communication & Information as a User Experience Designer at the college and IdeaBase, a collaborative, student-run agency located in Downtown Kent, where he oversees students conducting research, design and development work for real-world clients, both inside and outside the university.
Chris has two degrees, both from Kent State University - a bachelor's degree in Electronic Media from the School of Journalism and Mass Communication and master's degree in User Experience Design from the School of Library & Information Science.