In this episode Lucas Roe, User Experience Designer at Fastspot, joins Gary Rozanc to discuss what the hiring process looks like for web and user experience designers, what should be in a student's portfolio if they want to get a job as an interactive designer, and how User Experience Design is different from Graphic Design and Interactive Design and requires different training.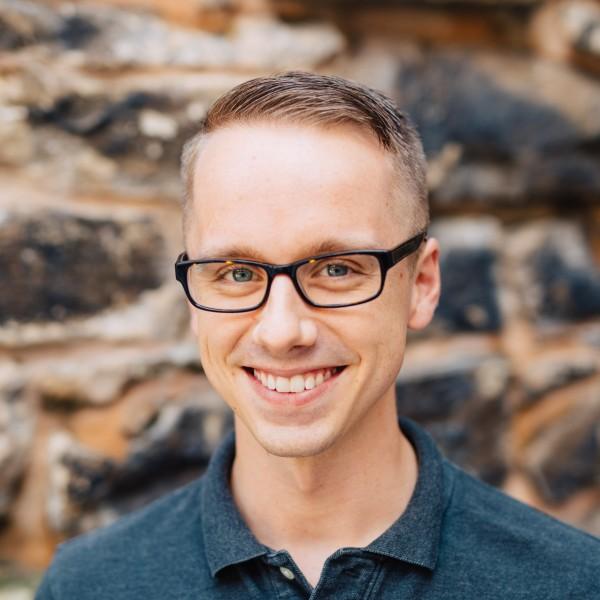 Lucas Roe is the newly hired UX Designer at the Baltimore area agency Fastspot. Lucas can be described as a general tech wizzbang with a graphic design and front end development background. Lucas is hyper focused on user's needs and expectations. He's an expert in interactive prototyping with Axure, experienced with HTML, CSS and jQuery and Lucas is comfortable in a terminal.
On a personal note, Lucas spends a lot of time cooking, pianoing, practicing calligraphy, reading the whole internet, and forming strong opinions all the while maintaining a Minecraft server for his nephew.