In this episode Meagan Petri Digital Art Director at the Baltimore firm Planit joins Gary Rozanc to discuss the details of the design workflow at a large agency. Meagan covers tools for design through team communication. She also discusses the importance of working in teams including working with project managers and developers, not just fellow designers. Finally, Meagan discusses the importance of email design, and taking great notes along with version control.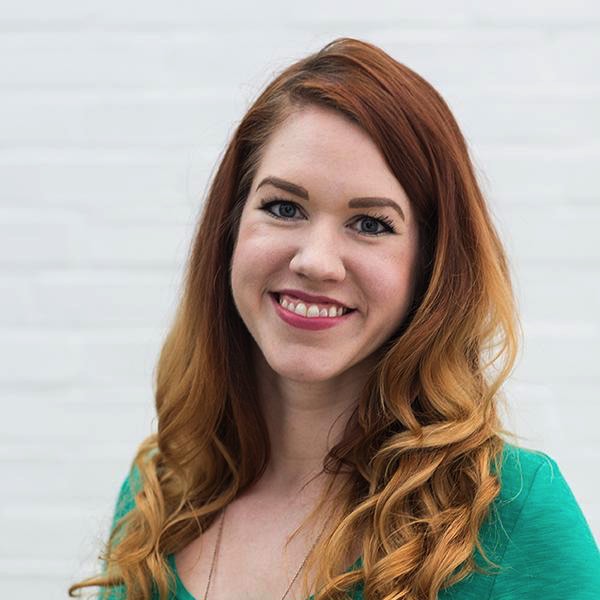 Meagan Petri, a Digital Art Director at the Baltimore firm Planit where she's designing websites, apps, and identity for a wide variety of clients from non-profits to hospitality to beauty brands. Meagan works with a multidisciplinary team of super talented folks to bring her creative solutions to life, delivering on the needs of the client and engaging with the end user.
Meagan started with a love of film photography and began playing in Photoshop during high school. Soon realizing that she loved design and solving problems, it led her to getting a BFA in Graphic Design from UMBC. After working as a print designer at an agency for her first four years in the industry, Meagan spent her evenings learning HTML, CSS, and Javascript and made the switch to digital design and front-end development, and Meagan hasn't looked back.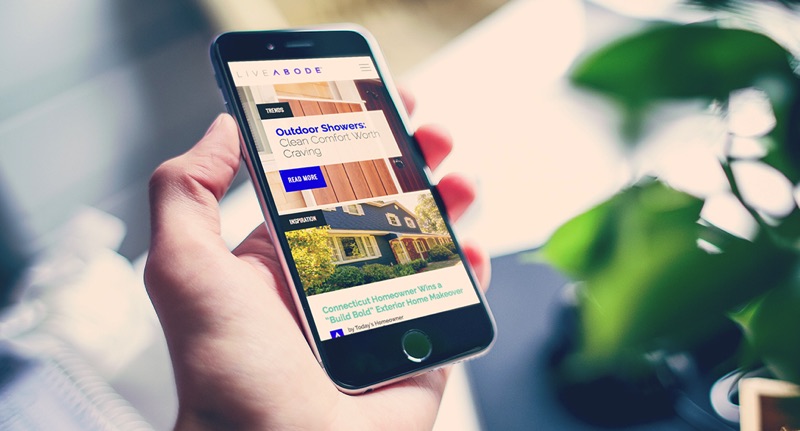 When she's not designing, Meagan's snuggling her two shibas, reading all the sci-fi she can get her hands on, and taking woodworking classes so she can build furniture that looks less haphazard.