In this episode Tsilli Pines Digital Creative Director, and Mark Hoffmann Director of Interactive Technology at FINE joins Gary Rozanc to discuss the pitfalls of responsive web design including how visual designers anticipate breakpoints and work alongside developers. Tsilli and Mark also discuss how the web is a different medium and needs a different skillset from print design. Finally we chat about how hard it is for educators to find the right balance of HTML and CSS for interactive designers.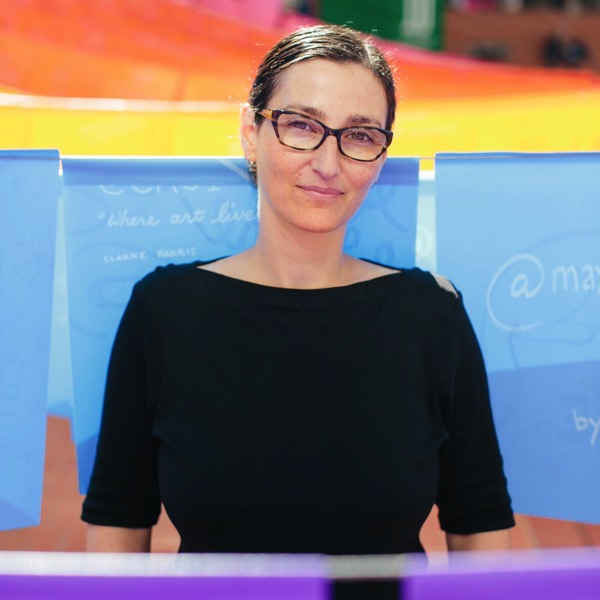 Tsilli Pines is the Co-Founder and Director of Design Week Portland, the Host of CreativeMornings in Portland, and the Digital Creative Director at FINE. Tsilli's been working as a designer for over 15 years and is passionate about the value of design and the power of creative discourse.
Between her role as designer and unrepentant design community enabler, she somehow finds time for her own work...work that has ranged from project design for David Bowie to hand-making traditional Jewish marriage contracts.
---
Mark Hoffmann, the Director of Interactive Technology at FINE. He has been coding for the web since 1995, when all the links were blue. He is also a cat enthusiast and occasional game developer.