In this episode Tsilli Pines, Digital Creative Director at FINE joins Gary Rozanc to discuss the in-depth details of the digital design workflow at FINE. Tsilli starts from the very beginning of the process, the initial client meeting. She then goes into specifics on file naming conventions and version control. Tsilli ends the conversation discussing creating prototypes. Her colleague Mark Hoffmann Director of Interactive Technology at FINE also joins the conversation to talk about the design and front-end developer relationship.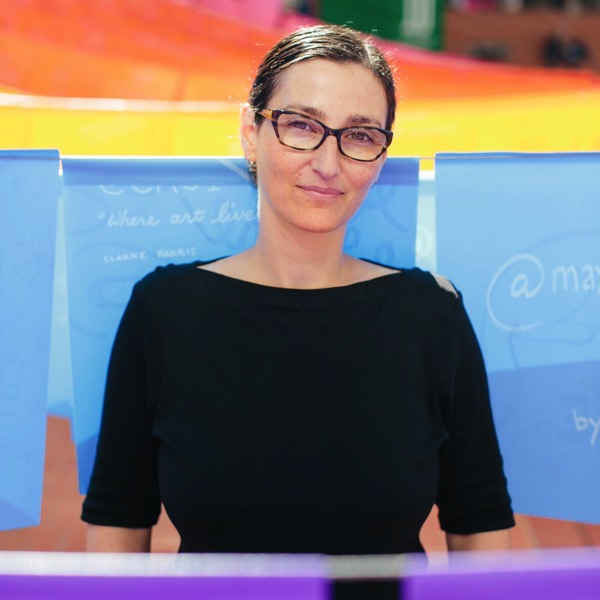 Tsilli Pines is the Co-Founder and Director of Design Week Portland, the Host of CreativeMornings in Portland, and the Digital Creative Director at FINE. Tsilli's been working as a designer for over 15 years and is passionate about the value of design and the power of creative discourse.
Between her role as designer and unrepentant design community enabler, she somehow finds time for her own work...work that has ranged from project design for David Bowie to hand-making traditional Jewish marriage contracts.