In this episode Dana Pavlichko, Designer at Happy Cog, joins Gary Rozanc to discuss the ins and outs of content strategy from the graphic design perspective. This includes where content strategy fits into the overall design process, how it identifies the voice of the client, and how that voice should be driving the visual design. We also briefly discuss ways to safely get students into better drawing habits.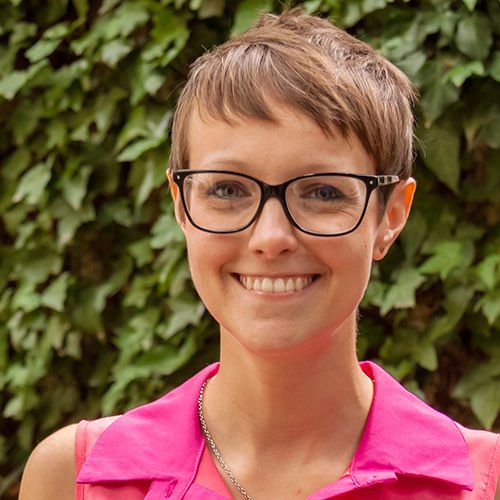 Dana Pavlichko spends most days designing and illustrating. She works as a Designer at Happy Cog in Philadelphia where she creates websites for big brands like MTV and Harvard. Having worked with a wide variety of clients ranging from higher education, to children's television networks, to quirky medical museums, she is most excited about creating orderly, flexible design systems.
Dana began making websites and blogs at the turn of the century on her dial-up internet connection. This inspired her to earn her BFA in Graphic & Interactive Design from the Tyler School of Art. When she is not designing, Dana is gardening, making costumes with her friends, and running.