In this episode Dorelle Rabinowitz, Senior Director of UX for PayPal's Next Gen Commerce, joins Gary Rozanc for an in-depth discussion about Information Architecture and how it fits into the UX process from the design perspective. Dorelle also discusses different research methods used by Information Architects such as Stakeholder Interviews and A/B Testing, and how that research empowers designers to create better visual design.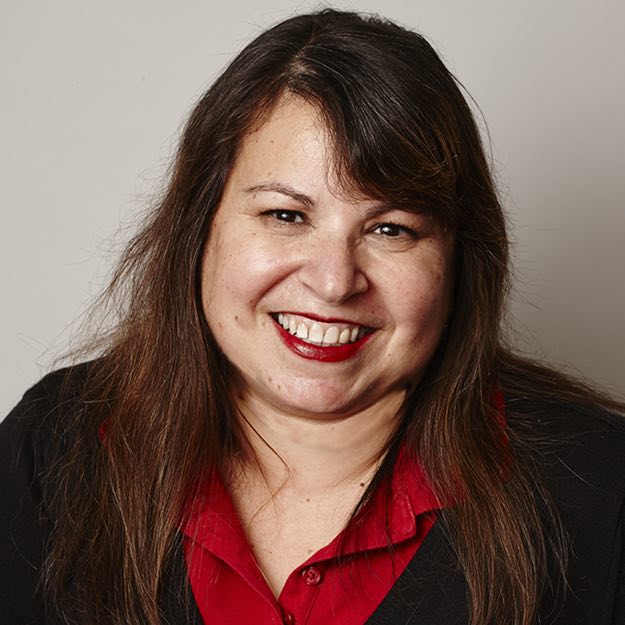 Dorelle Rabinowitz. Dorelle is an experience design leader, information architect, and storyteller. She is currently Sr. Director of UX for PayPal's Next Gen Commerce team, a small, cross-discipline group that tackles strategic contextual commerce and financial services initiatives. Previously, Dorelle was the design strategist for Intuit's Harmony Design System where she helped teams design across an ecosystem and be increasingly design-led.
Before that, Dorelle directed UX teams at eBay, Google, and Yahoo!, was an Information Architect at Razorfish, and produced Oxygen.com's "Our Stories" site. Dorelle has deep expertise in system-level creation and development of design languages, as well as a passion for solving complex business problems with great design.