In this episode Sabella Flagg, an Interaction Designer at Artefact, joins Gary Rozanc to discuss how the D.I.Y. mentality and the early web inspired her to become a designer. Sabella goes in depth about how sketching is different from wireframing, and how sketching can save students a lot of time, which ultimately leads to better design. Finally, Sabella shares her insights on the importance of writing and what type of writing courses will best help designers.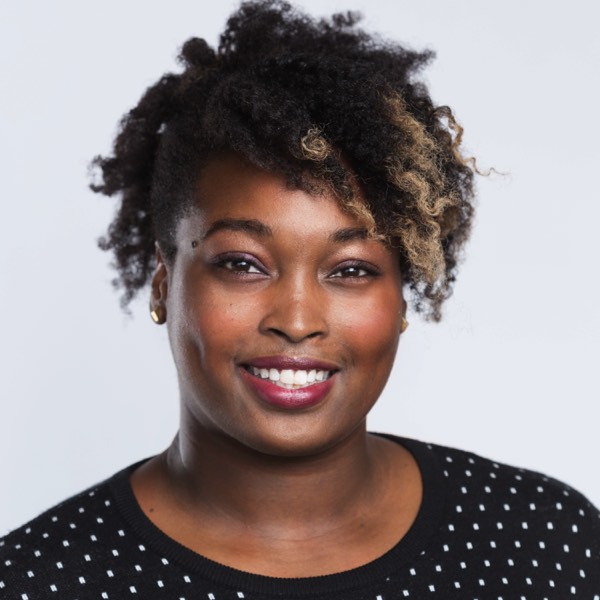 Sabella Flagg. Sabella began building websites at age 11 on a wheezing Packard Bell and hasn't looked back. Now Sabella is an interactive designer at Artefact, an award-winning digital experience innovation company located in Seattle Washington.
Sabella's current responsibilities include creating concepts, wireframes and design for services and digital products along with front-end development. Her work is influenced by a background in traditional art and she has gotten quite good at translating between designers and developers.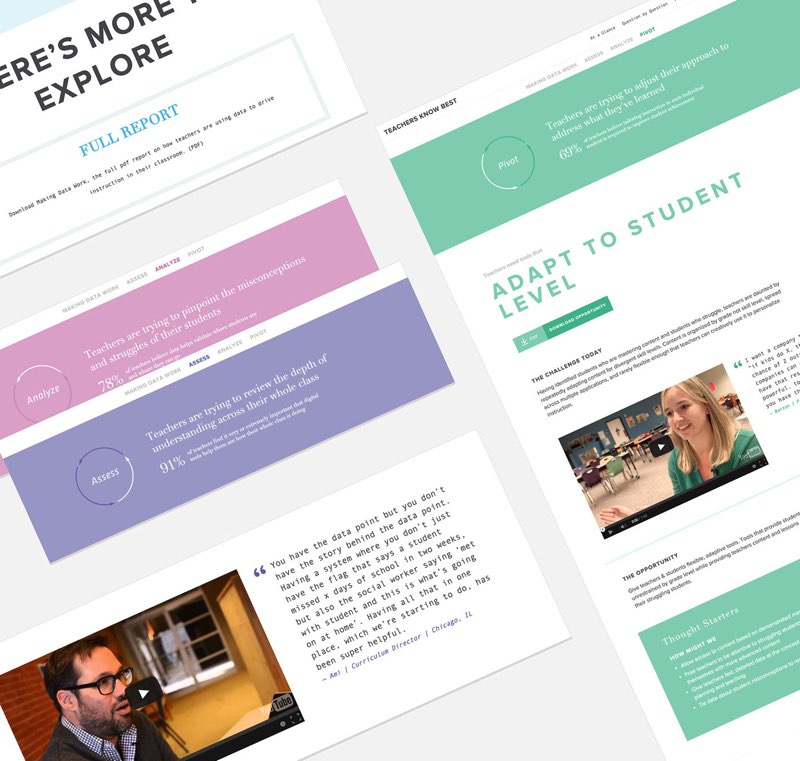 Sabella believes the purpose of design is to identify a problem, then provide an elegant solution that solves it. This is the standard Sabella works towards on every project.