In this episode Brad Smith founder of Wayward Wild, a product studio and incubator, joins Gary Rozanc to discuss how the inherent problem solving skills of graphic and interactive designers can apply to more than visual design. Brad also shares insights into why designers have the problem solving ability and how design educators can further foster that ability by having students focus on the end user, not the visual.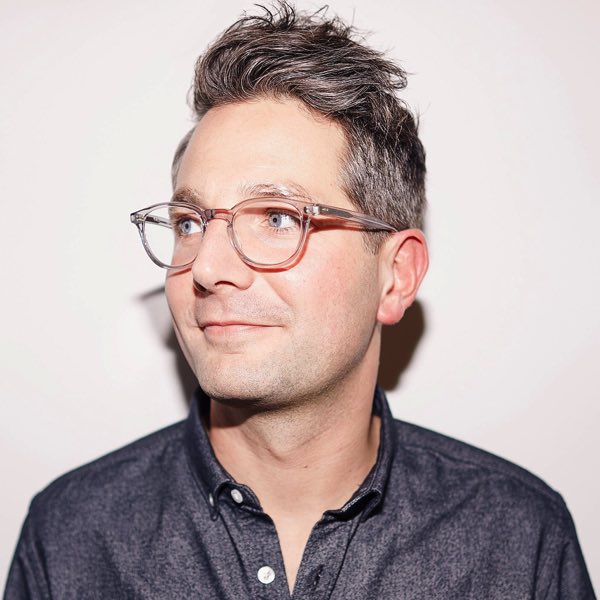 Brad Smith. Brad is an entrepreneur, brand expert, and professional daydreamer who works and plays on the island of Manhattan, NYC.
Brad is the co-founder of Wayward Wild, a publishing and media studio which creates original content for print, film, and the web. He is the Publisher of Wayward's flagship brand, The Great Discontent– a publication and event series which shares inspiring conversations with today's artists, makers, and risk-takers.
Once upon a time, he was the co-founder and CEO of Virb, a DIY website builder for creatives which was acquired by GoDaddy in late 2013. He was also the founder of Neubix Studios, a midwest-bred design and branding shop which he thinks about often.
He is survived by a pair of running shoes, a novel he never published, and more Post-it™ pads than any human should ever own.