In this episode RuSean Myers, Senior UX/UI Designer at CentreTek Solutions joins Gary Rozanc to discuss the changes in the design industry such as how HTML and CSS is becoming the new handcraft like silkscreening and letterpress, and how grids need to be fluid, not static. RuSean also talks about how we need to adjust strategies when designing branding and identities to include digital media not just stationery sets.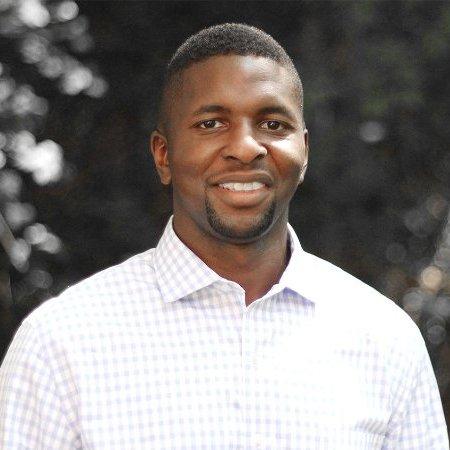 RuSean Myers. RuSean holds an MFA from Towson University and BFA from MICA with concentrations in Graphic Design. RuSean has worked for a number of Baltimore area interactive agencies including NoInc, PlanIt, and currently he is a Senior UX/UI Designer at CentreTek solutions.
While RuSean's client experience spans an array of industries he has a particular expertise within the interactive healthcare space, recently leading the redesign of websites such as Rush University Medical Center, Doctors Community Hospital and The Fetal Care Center. In addition to working in the industry, RuSean is an Adjunct Professor within Towson University's department of Art + Design.