In this episode Demian Borba, Product Manager on the Experience Design CC team at Adobe joins Gary Rozanc to discuss creating Xd CC from the ground up. Demian hares what they learned from interactive designers to help make them more productive through better tools. Finally, Demian discusses the skills, including empathy and collaboration, necessary to be an interactive designer on an Adobe product team.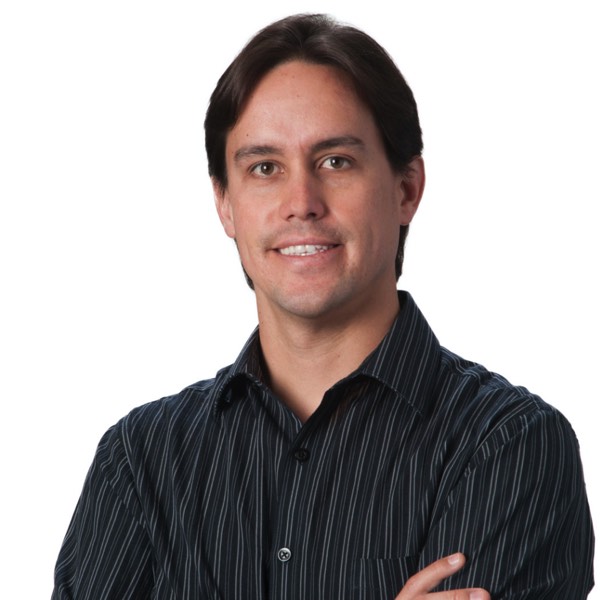 Demian Borba is a Product Manager for Project Comet on the Creative Cloud team at Adobe. He is based in the company's San Francisco office and has more than 16 years of experience with technology, interactive media, design, business, community engagement and training. Before Adobe, he worked as a Developer Advocate, first for BlackBerry and then Braintree/PayPal, traveling the world to engage with developers and startups. He also ran Action Creations, an interactive agency based in San Diego, designing and developing apps for clients including Oakley, 20th Century Fox, World Surf League, Nike and many more.
Demian is committed to the growth of new innovators, has taught design and programming at UCSD, as well as his own training programs focused on Design Thinking and mobile development, reaching hundreds of developers, designers and entrepreneurs. Learning, empathy, innovation and technology drive his work and his personal life. In addition to being a software engineer focused on UX and Web technologies, Demian is a surfer, Design Thinker and father.