In this episode Bri Picarri Developer at The Infantree joins Gary Rozanc to discuss what it takes for a student to succeed as an interactive designer including: leveraging multiple internships and the need for self-guided learning beyond the classroom. Finally, Bri discusses how design educators can replicate those skills in the classroom and describes an ideal balance between visual and development skills.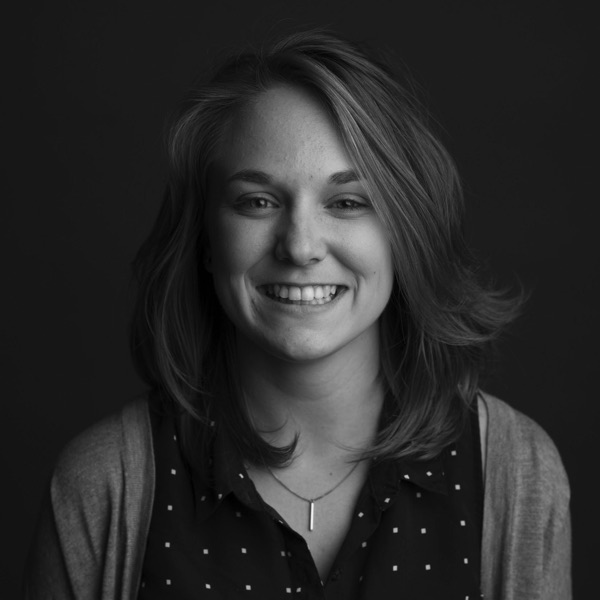 Bri Piccari is a front-end developer at the brand experience studio the Infantree. At The Infantree, Bri works with the digital team to conceptualize, design and develop user-friendly web experiences, as well as staying on top of the ever-changing world of development.
Prior to joining The Infantree team, Bri worked at PLEDGE IT and Listrak, and gained valuable experience through internships with Inovat and White Good. Bri also serves as the President of AIGA Central Pennsylvania, and teaches front-end development courses with Girl Develop It.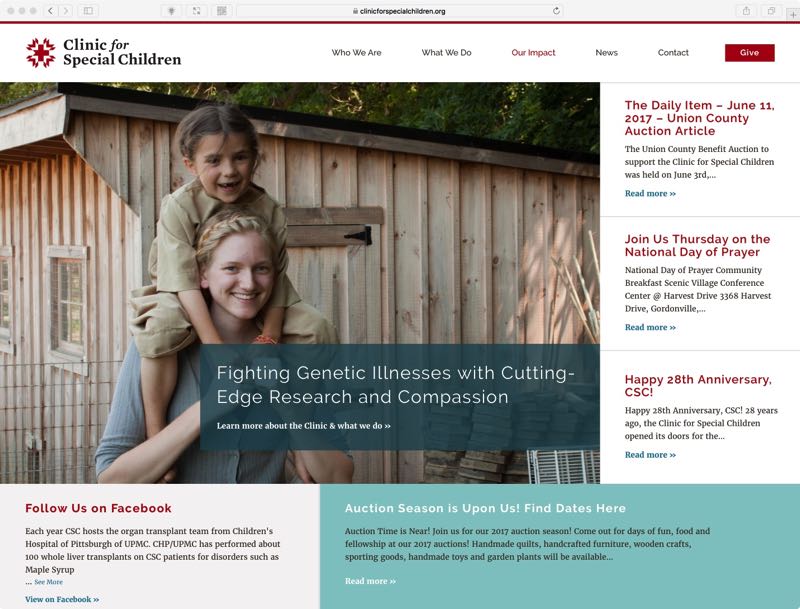 Bri graduated from Millersville University with a degree in art, with a concentration in Graphic & Interactive Design. When not attending meetups and being completely immersed in the local design scene and tech community, you can often find Bri wrangling her two cats, baking cupcakes, antiquing, practicing yoga or hiking through nature.