In this episode Rita Troyer Digital Designer at Airbnb joins Gary Rozanc to discuss how visual designers, developers, and user experience designers work on large scale projects together. Rita also discusses her personal approaches to user experience design, and how classroom projects can better replicate how interactive designers work in the industry through assigning business goals instead of visual exercises.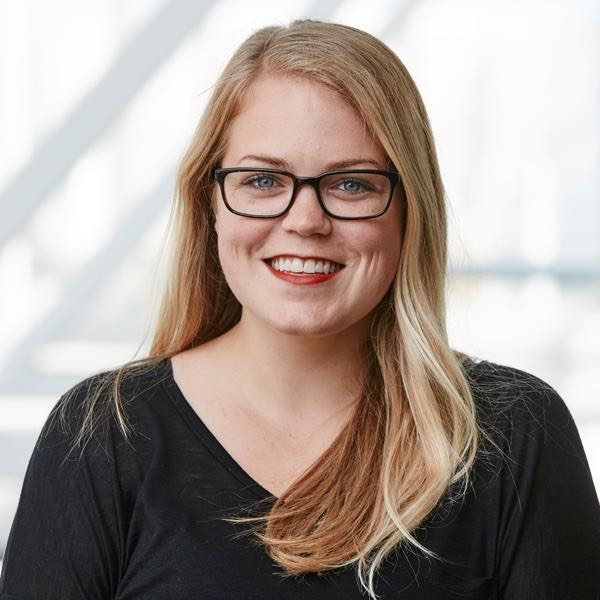 Rita Troyer. Rita is a Digital Designer at Airbnb and civically engaged volunteer, born and raised in the lush state of Indiana. Rita's design approach takes projects from strategy and conceptualization, information architecture and wireframing, to high-fidelity prototypes and user tested interfaces. Beyond digital design, Rita specializes in the development of branding and identity systems.
Before moving to San Francisco to join the Airbnb team, Rita spent three-and-a-half years designing for the IMA Lab, a research arm dedicated to the creation and dissemination of technology for the cultural sector, at the Indianapolis Museum of Art. In the IMA Lab, Rita designed web, mobile and digital experiences for the IMA and external clients like The Art Institute of Chicago and Smithsonian Institutions.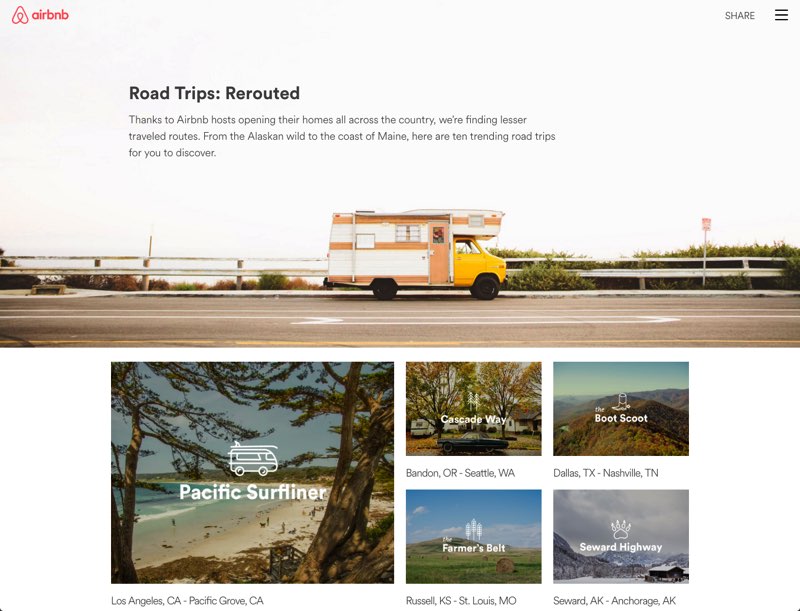 Rita is the founder of CreativeMornings/Indianapolis, a breakfast lecture series in 100+ cities around the world. In her free time, Rita enjoys traveling, expanding her music collection, cooking, and being outside. Rita studied Telecommunications at Indiana University where she specialized in Design and Production and Marketing and Advertising.