In this episode Amanda Buck Designer at Happy Cog joins Gary Rozanc to discuss the need for interactive designers to design in the different context user will view your work in. We also discuss the differences in designing in groups at a digital agency versus students designing for themselves in a class project. Finally, Amanda talks about designers fresh out of school needing to have a much better understanding of how typography works on the web.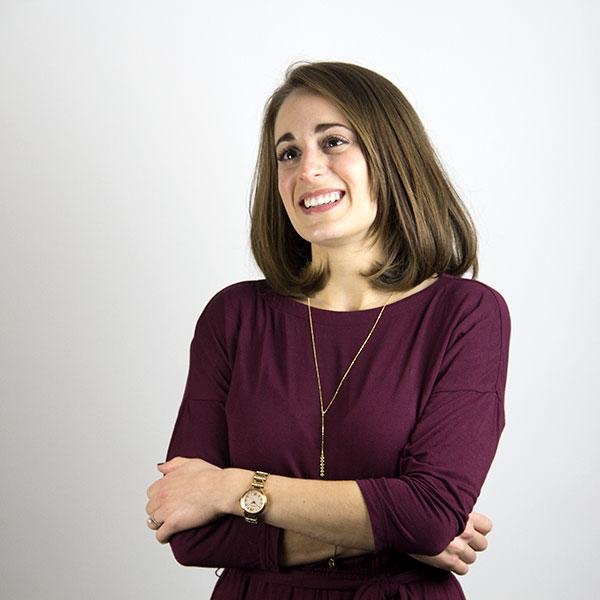 Amanda Buck was born and raised outside of Cleveland, Ohio, and brings that no-nonsense Midwestern sensibility to her work. She loves clean, beautiful typography and distilling complex content into easy-to-use solutions.
Amanda graduated from Ohio State University with a degree in Visual Communication Design in 2008. She then spent several years in rural Alabama, co-founding a pie shop and community space. Post PieLab, she lived in Chicago and worked as a designer on President Obama's 2012 re-election campaign. Her freelance clients include The Atlantic, Wall Street Journal, GOOD, and Center for Urban Pedagogy.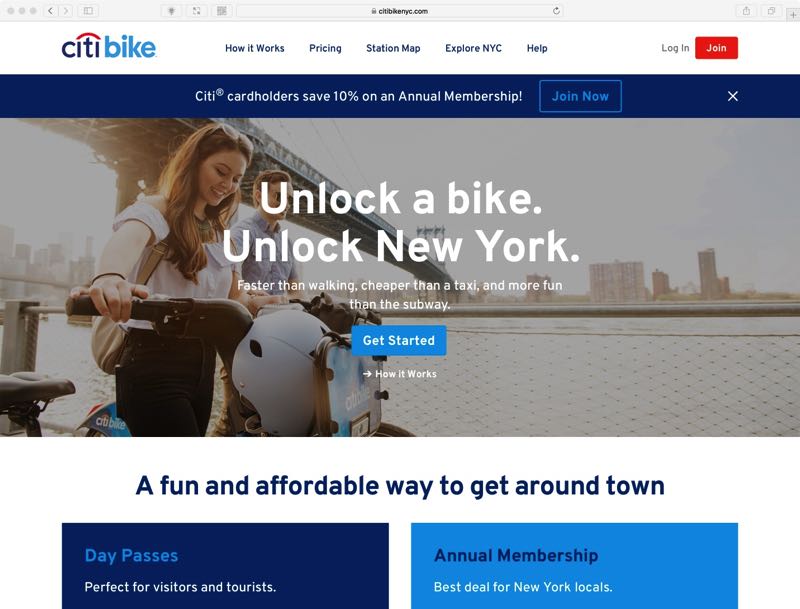 She joined Happy Cog as a recent graduate from Maryland Institute College of Art's Graphic Design MFA program, where she interned for NPR's Digital Media team. Her thesis was a content-heavy, community-focused publication about an emerging arts district in Baltimore City.
Outside of work, Amanda likes getting away from screens and spending time in the kitchen, the outdoors, and the local letterpress print shop in Baltimore.