In this episode Michael Ellsworth Co-Founder and Principal of Civilization in Seattle joins Gary Rozanc to discuss how a universal foundations taught by artists poorly fits into a design program. He also discusses the benefits of knowing the history of the profession and how it will make you a better designer. The conversation also covers the rut of interactive design trends such as hero images and symmetrical layouts. Michael also shares his observation about the unfortunate sameness of students portfolios.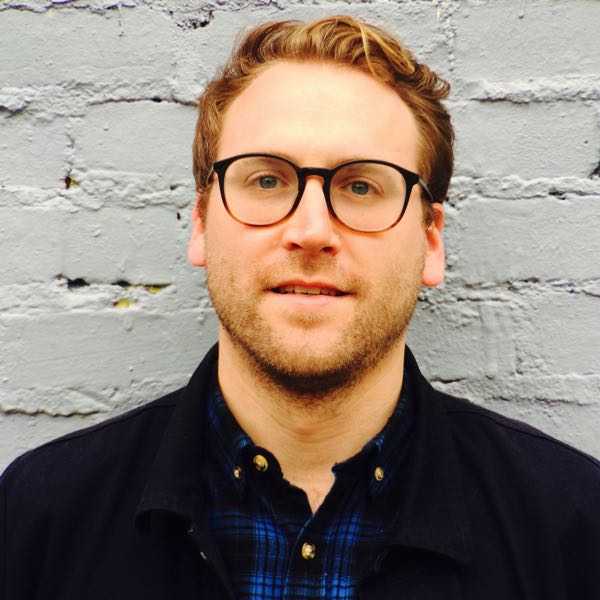 Michael Ellsworth. Michael is Co-Founder and Principal of Civilization, a creative agency based in Seattle that believes in design as social change. Michael has built over a decade of breakthrough work for a diverse group of clients ranging from Sub Pop Records, chef Michael Hebb, the Frye Art Museum, the US Department of Energy, the Seattle Public Library and the World Economic Forum.
He also has used his skills as a public programmer to facilitate discussions: his recent Design Lecture Series brought the voices of iconic designers like Stefan Sagmeister, David Carson and Ken Garland to a collective conversation on the way design impacts us all.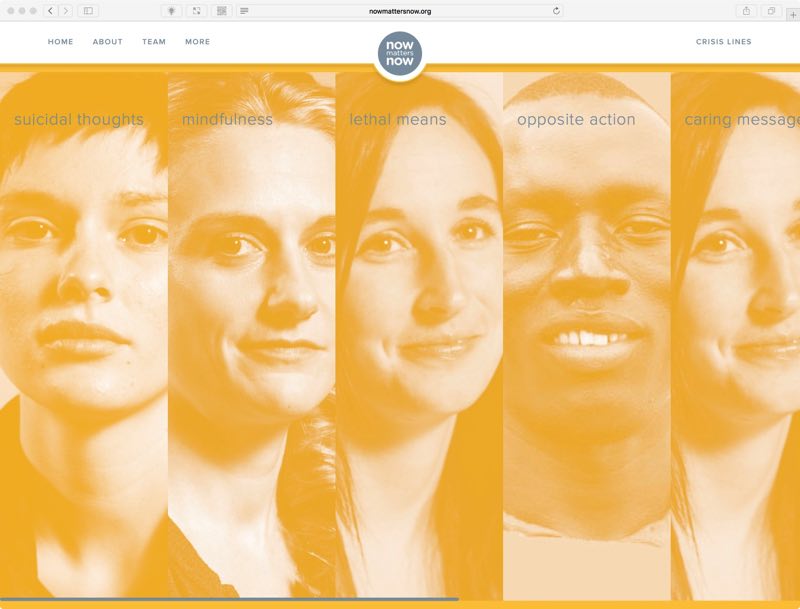 For all the complex ways one can push boundaries, Michael has always kept it very simple: find the creative idea at the core of the story, question or experience—and then let it lead you to the next one. Michael continues to stay on the path of ideas that matter in this unique moment—and the next.