In this episode Courtney Sabo Designer at Happy Cog joins Gary Rozanc to discuss why HTML and CSS needs to be taught in the very early stages of a graphic design students education to empower them to find their passions within design early on and encourage self-training. Courtney also shares how students can be better prepared for the industry be seeding interactive design principles alongside print design principles instead of separating them into individual courses. Finally, Courtney describes the contents of a good portfolio for both internships and a student's first job.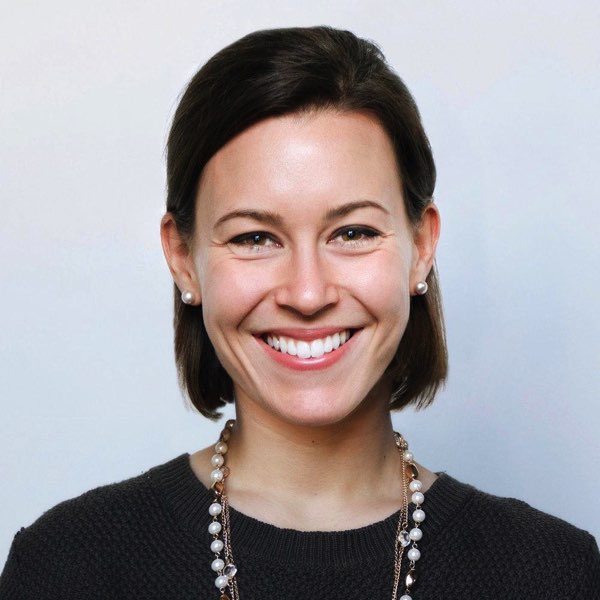 Courtney Sabo is a Designer at Happy Cog arriving there via Drexel University's co­-op program. Courtney graduated this summer from Drexel's Westphal College of Media Arts and Design with a Bachelor of Science in Graphic Design.
Courtney's work has won several awards including a Hermes Platinum Award, American Packaging Design Award, and an International Creativity Award. She has also been featured in GDUSA, The Dieline, and in Graphic Design School by Wiley Press. Courtney was a 2015 Net Awards Emerging Talent nominee.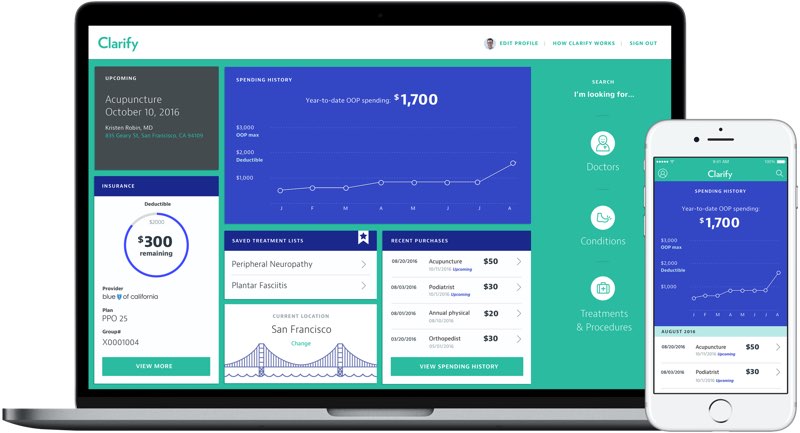 Courtney's earliest memories from childhood involve drawing letterforms and organizing everything she found or made. Now, as a designer, she loves crafting beautiful typography and aims to make people's lives easier and more enjoyable through intelligent and timeless design.
When she's not at work, Courtney enjoys playing squash, researching Drexel's Polish Poster Collection, running along the Schuylkill River, and experimenting in the kitchen, especially with desserts