In this episode Ryan Harasyn Vice President of Design, and Zachary Smith Vice President of Technology at Substantial join Gary Rozanc to discuss the differences between websites and products. The conversation goes into the details of the working process at digital agencies, including how designer, developers, and content strategists work together, Ryan and Zachary also discuss Substantial's two day interview process and what employers are looking for during face to face interviews.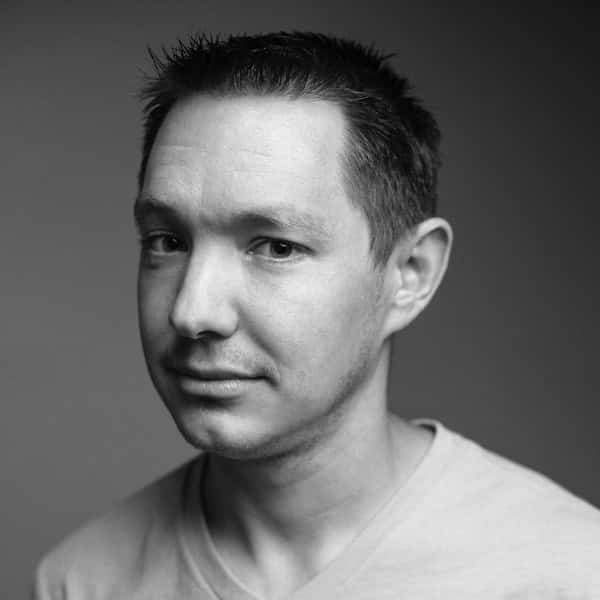 Ryan Harasyn is the Vice President of Design for Substantial. Ryan is a forward thinking product designer and strategist, shaping how people interact with the world through digital products.
After spending his early adulthood representing the United States in Short Track Speedskating, Ryan entered his career developing both physical and digital products for High-Tech Defense applications. Quickly gravitating to the power of invention, Ryan transitioned to client services focusing on interaction design, blending the philosophies of Design Thinking with Agile Software Development to create experiences that beautifully blend form and function.
Ryan's experience and approach allowed him to successfully adapt to industry and user needs and has helped start-ups and enterprises like Google, News Corp., American Express, Getty Images, 3M, Optum Health, ReSound, and Distiller successfully launch and scale diverse products touching millions of users worldwide.
---
Zachary Smith is the Vice President of Technology at Substantial. Zachary is a technology, design thinking, and innovation leader with more than 19 years of product development and client services experience, serving a wide range of industries and organizations including startups, Wall Street banks, automotive manufacturers, enterprise software platform providers, creative studios, and consulting agencies.
As a Partner with Social Venture Partners, a Seattle-based philanthropic organization, Zachary serves on the Portfolio Grant Committee and is dedicated to helping to strengthen non-profit organizations committed to the mission of improving K-12 education and making the Puget Sound region a place where sustainable communities thrive.