In this episode Jason Dziak Experience Director at Context Digital joins Gary Rozanc to discuss working at a digital design agency, from working in teams to conducting user research before designing begins. Jason also talks about how much the interactive design process has evolved from the early days, especially the shift from designing communications to designing tools such as design patterns. Jason also talks about the new design tools such as Sketch and InVision and how those new tools are helping designers.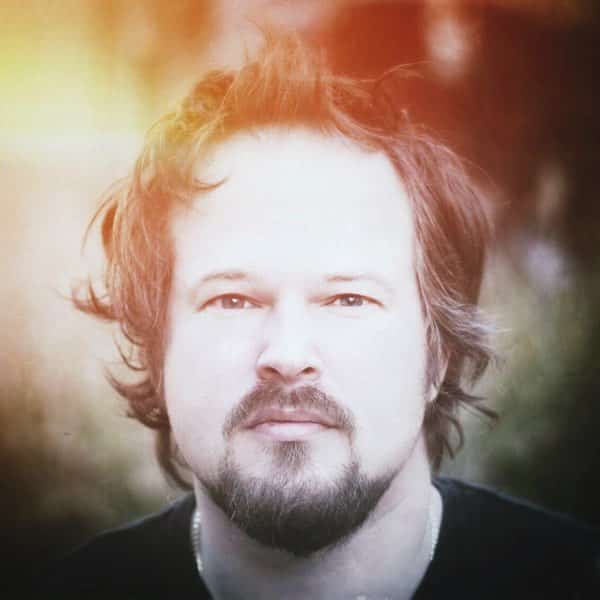 Jason Dziak is an Associate Experience Director at Dell where he leads a team of UX architects, designers, and content strategists for the customer shopping experience across the global Dell website. Jason is also a mentor for Bloc, an online learning program for aspiring developers and designers.
Jason, being a digital design director with 16 years of experience, has helped brands such as AMC Theaters, Ben & Jerry's, Lagunitas Brewing Company, and Nationwide Insurance deliver impactful user-centered experiences to a range of audiences.
Jason's training and experiences have helped him thrive while solving complex challenges that unify research, strategy, content, brand, outstanding visual design, and innovation into an effective user experience.
Jason also co-hosts the weekly podcast Dig Me Out, a podcast dedicated to digging up lost College Rock, Alt Rock, Indie Rock and Hard Rock of the 1990's.