In this episode Val Head designer, speaker, author and co-author of the Motion and Meaning podcast discussing motion for digital designers joins Gary Rozanc to discuss the tools, training, and role of motion design and how to incorporate it into interactive design education. Val goes in depth on the motion design process from sketching to prototyping to final code. Val also discusses how she works with remote team members on an interactive design project.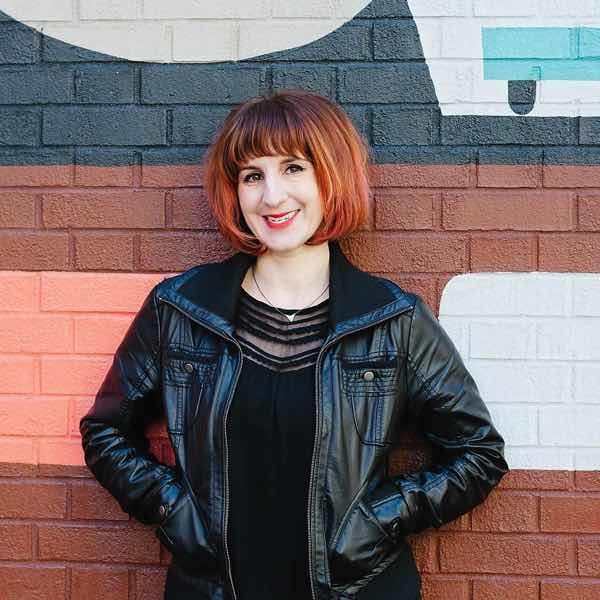 Val Head is a designer based in lovely Pittsburgh, PA. Her work ranges from projects on the web to interactive installations to print. She is the author of The Pocket Guide to CSS Animations, teaches CSS Animations on Lynda.com, and hosts the All The Right Moves tutorial screencast.
You can find her on stage speaking at events like An Event Apart and encouraging others to do the same as the co-host of the Ladies in Tech podcast. She also founded the popular Web Design Day conference, and leads workshops around the world on UI animation and creative coding.
See the Pen Dancing Robot - START by Val Head (@valhead) on CodePen.