In this episode Drew Thomas founder and Chief Creative Officer of Brolik joins Gary Rozanc to discuss the preparedness of students entering the industry. The discussion goes into details on their design skills including static vs. interactive design, the importance of typography and the emergence of motion as a way to enhance meaning. Drew also discusses the lack of understanding on how to be professional in communications ranging from initial emails to presenting work. Finally the conversation goes into the ever changing role of the interactive designer and design process need to incorporate responsive design.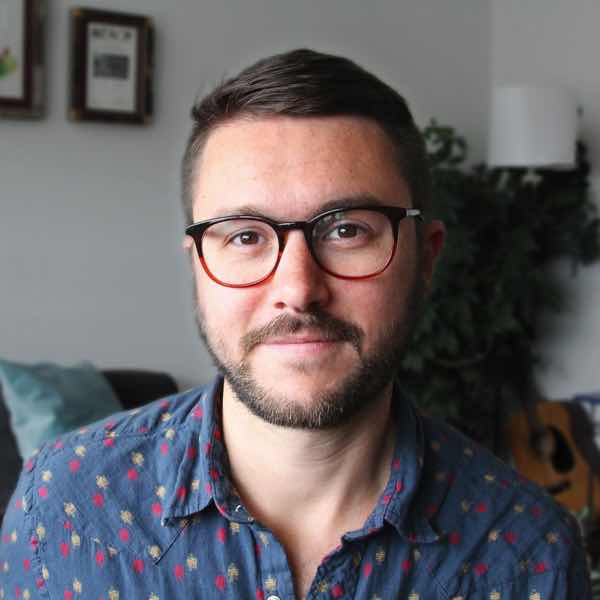 Drew Thomas is a founder and the Chief Creative Officer of Brolik. He oversees Brolik's design and technology projects, and he heads the development and planning of Leverage CMS.
With a background in graphic design, Drew has a passion for visual design and branding, but his expertise includes web and application development, UX/UI, usability, 3D modeling and product design as well.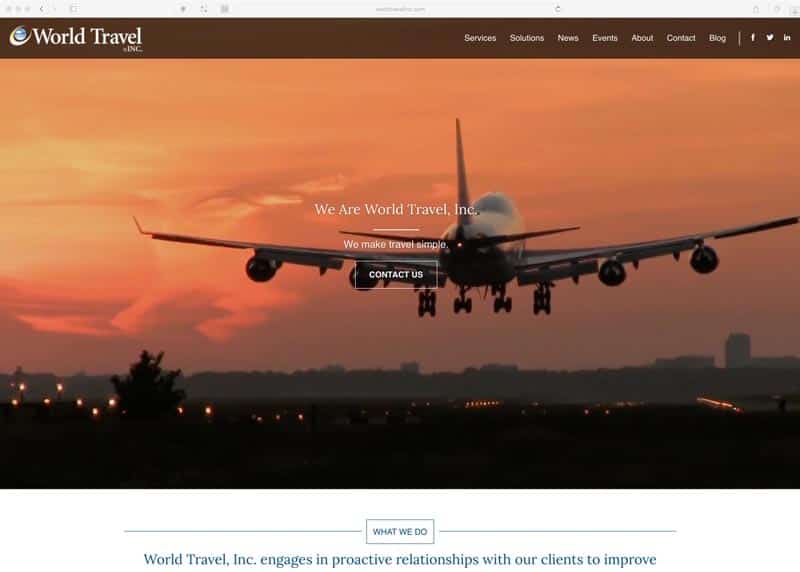 Drew is a vocal proponent of responsive web design and has been published by Smashing Magazine and .NET Magazine on the subject. Hes also developed several open-source code projects, most notably Responsive Img, a jQuery plugin for responsive images.
Since Broliks incorporation in early 2004, Drew has designed, developed and managed countless creative projects and brands. He is a graduate of Drexel University with a degree in Graphic Design.