In this episode Dan Mall founder and design director at SuperFriendly joins Gary Rozanc to discuss the ever changing role of interactive designers from simply designing visuals to not only needing to understanding an organization's goals, but help identify new goals beyond visual design and sell the clients on that vision. The conversation also goes into details on the approach of traditional four-year university level graphic design education vs. apprenticeships, and the necessary skills, from software to business, that students will need to be industry ready.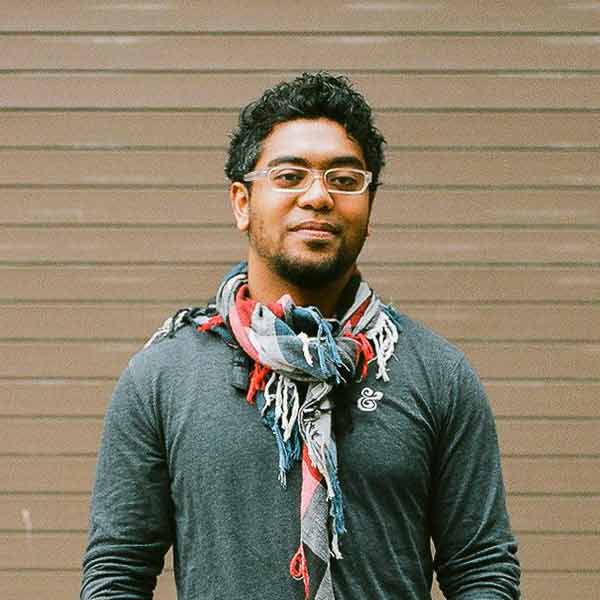 Dan Mall is an art director & designer from Philadelphia; Founder & Design Director at SuperFriendly; co-founder of Typedia, The Businessology Show, and No Chains. Dan was formerly Design Director at Big Spaceship, Interactive Director at Happy Cog, and a technical editor for A List Apart.
Dan has worked with clients like Google, Lucasfilm, Microsoft, GE, Wrigley, The Mozilla Foundation, Thomson Reuters, and The Sherwin-Williams Company. Dan has done presentations at conferences like SXSW, Future of Web Design, and An Event Apart, which is where I first met Dan.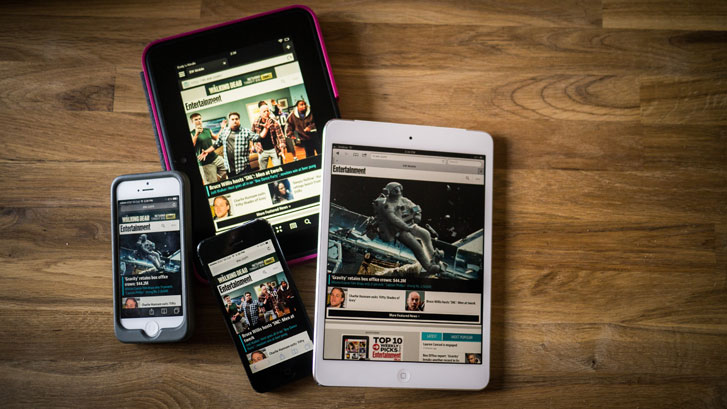 He's also taught at the Miami Ad School, the University of the Arts, and the School of Visual Arts and was recently chosen to be a "net Magazine" awards judge.